There are a lot of different floral patterns to choose from, but for real fashion divas, it's all about letting your attitude blossom in the perfect outfit. Be modern, chic, minimalist, or cute and quaint. So how do you incorporate your favorite orchid into your outfit, or look vibrant in your favorite sunflower dress? Keep it simple and try to remember these fashion dos and don'ts: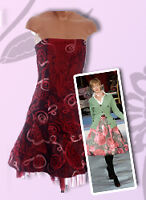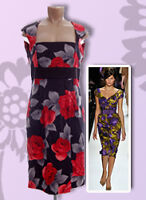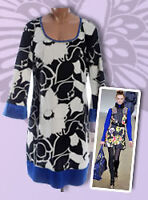 Pick the Right Fabric for Your Floral
Floral patterns look better on softer, flowing materials, like silk or polyester. These fabrics made the pattern look like it is flowing, rather than just a jumbled mass of colors on fabric. This is especially important when you are outside. When a light breeze blows your dress, do you want people to think flowers… or think you spilled something on yourself? Also, stay away from floral patterns on bulky materials.
Don't Let Your Flowers Grow Wild
Make sure the pattern you choose is flattering to your body shape. Slender body types can get away with a wider range of pattern styles. Larger body types should look for patterns that have large elements against a simple background. Either way, make sure to choose a classic cut that is not too busy. A good floral style will last through every season.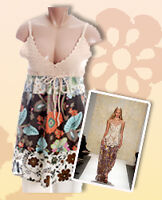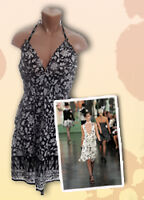 Accessorize and Color
Accessorize! Any pattern will look great with a simple complimentary headband or dainty pair of heels. When picking their color, match your flower color with a darker shade that will make the colors pop. This will ensure an eye-catching look for any day of the week! Or if you want to keep it simple, a white lacey balance works wonders! Find a sexy white floral dress with a lacy layer, and you're good to go.
You can also use layers to compliment your floral pattern. Match a knee high dress with a pair of tights, boots, and a short sleeve cardigan for a casual day. In warmer weather, try your dress with some flip flops, a slouchy bag, and some sunglasses.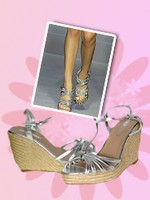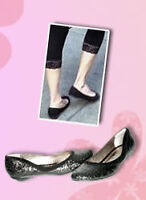 Guide created: 01/03/09 (updated 19/08/13)