There is no time like the present to step up your home decor. Adding a well-selected piece can make a dramatic statement and add to the ambiance of any room. In a tough economy, many folks are opting to glam up their homes for entertaining - avoiding ultra-expensive evenings out.
We are so pleased to share with you an exceptional selection of home decor items and accessories for your review:
Afghans, Throws and Blankets
Add a cozy afghan or throw to the sofa or the end of the bed for extra warmth and style.
Floral Decor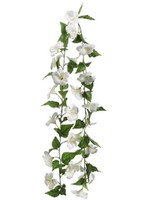 We carry a large selection of Artificial Silk Flowers, Trees, Plants, Shrubs, Sprays, Picks and more. Whether you are decorating inside your home our outside your home, be sure to view our entire line.
Baskets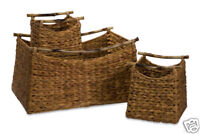 In addition to being decorative, baskets add to the organization and well-being of your living space.
Bookends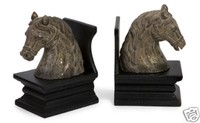 Be sure to add bookends to your book shelf to add elegance and a finishing touch to your library display.
Bottles, Jars and Tins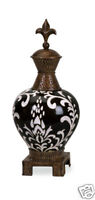 Scatter decorative bottles and tins in select places in your home to add an aire of mystery and world travel to your decor.
Candle Holders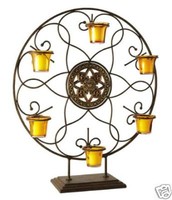 No home is complete without candles. When safely used, that add a romantic glow to a room that cannot be duplicated in any other way.
Clocks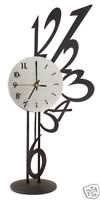 Every home needs a clock. Don't settle for a clock that does not represent your sense of style. Clocks can offer a functional way to add drama to your decor.
Fireplace Screens & Accessories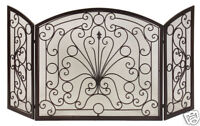 Your fireplace is already a major focal point in your room. Enhance the drama with a finely-selected fireplace screen as well as other accessories.
Mirrors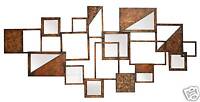 In addition to their functional purpose, a well-placed mirror can add drama and depth to your room.
Trays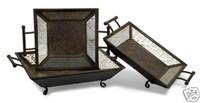 Trays are an entertaining essential and add a dramatic touch to home decor.
Guide Expertise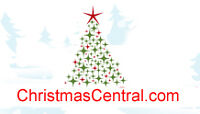 ChristmasCentral.com
, is a family owned and operated business founded in 1977. For over 30 years, we have established long-standing relationships with suppliers worldwide enabling us to bring our customers top quality merchandise at tremendous savings. As a result, we have become a premier online retailer.
We offer over 10,000 unique items from home décor,
patio furniture
to candy and much, much more! No one can resist what has made us famous—the world's largest inventory of unique and often hard-to-find Christmas and seasonal items.
ChristmasCentral.com
ships more artificial Christmas trees and holiday decorations from one location than any business in the United States.
Guide created: 27/05/09 (updated 19/08/13)